Tostitos is helping you make your own party invite for the Super Bowl this year–in the style of a Super Bowl ad.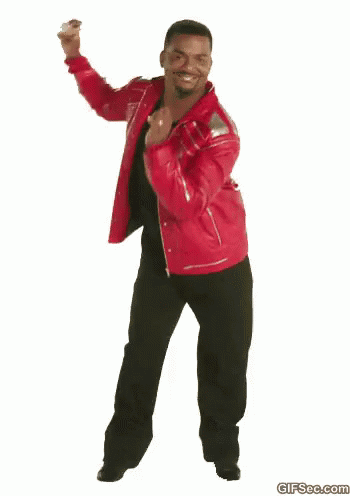 With "The Fresh Prince of Bel-Air" actor Alfonso Ribeiro aka Carlton playing host, the brand is encouraging people to go online and use its digital invite creator to make their own personalized party invitation. Users must enter their name, location and the start time of the party and the tool generates an invite featuring various Super Bowl ad themes, including talking babies, miniature ponies, French bulldogs and feisty old ladies and more–punctuated with Ribeiro's famous "Carlton dance," which somehow doesn't have the charm of the classic GIF.
If you like how the ad turns out, you can share it–or ask for a remix if you don't. Tostitos' agency, Goodby, Silverstein & Partners, was behind the idea.
"Tostitos has always been about getting people together for the Super Bowl," says Pat O'Toole, senior director of marketing, Frito-Lay North America, in a statement. "The Super Bowl is about so much more than the game itself. People love watching the ads, so this year we wanted to give people the opportunity to create personalized ads for their Super Bowl parties."
from Creativity-Online: http://creativity-online.com/work/tostitos-super-bowl-party-invite-generic/53596