Bob Evans selected a Redford Township-based advertising boutique as the agency of record for its grocery products division, replacing McCann Detroit.
Jekyll & Hyde Advertising is taking over the account for BEF Foods Inc., a subsidiary of Bob Evans Farms, company spokeswoman Elizabeth Sedlock confirmed.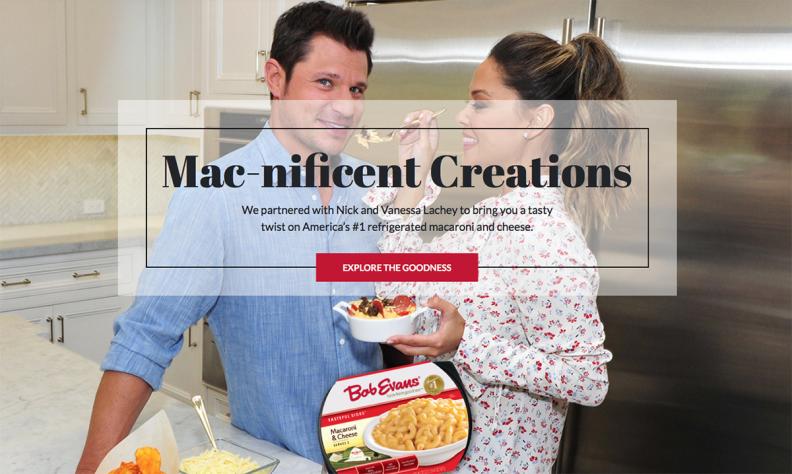 New radio ads launched a few weeks ago, with new television commercials set for next month and a digital campaign also in the works, said Mark Young, CEO and chairman of the agency. The deal was struck earlier this summer. BEF Foods is among the advertising firm's largest clients.
"They made a decision to leave McCann and go to a small boutique, and we're starting to see more of that," said Young, whose clients generally consist of businesses that sell consumer packaged goods. "Bob Evans was a small fish in a big pond at McCann. Here, they are a major account."
The deal with BEF Foods is for one year with an opportunity to extend. Financial terms were not disclosed. Its previous deal was signed with McCann in October 2016.
BEF Foods's brands include Bob Evans, Owens, Country Creek and Kettle Creations. Its products range from sausages and sandwiches to prepackaged entrees and side dishes.
Bob Evans Farms, which had a 2017 revenue of $394.8 million, sold to New Albany, Ohio-based Post Holdings Inc. earlier this year for $1.5 billion. Its grocery products division is separate from Bob Evans Restaurants.
Incorporated in 1995, Jekyll & Hyde has 35 employees and clients of varying sizes, including Plymouth-based Absopure Water Co. and Ferndale Healthcare. It handled all elements of advertising and marketing — creative, media planning and buying, digital, social — in its studio.
Young said its plan for BEF Foods is a "multifaceted campaign" that includes endorsements by celebrities such as singer Nick Lachey and FUBU CEO Daymond John.
from Crain's Detroit: http://www.crainsdetroit.com/advertising-marketing/bob-evans-selects-metro-detroit-ad-agency-grocery-division-account