Rather than rolling out yet another new seasonal flavor, Oreo's holiday innovation for 2018 is a miniature turntable with tunes that change depending on how much of an Oreo one eats.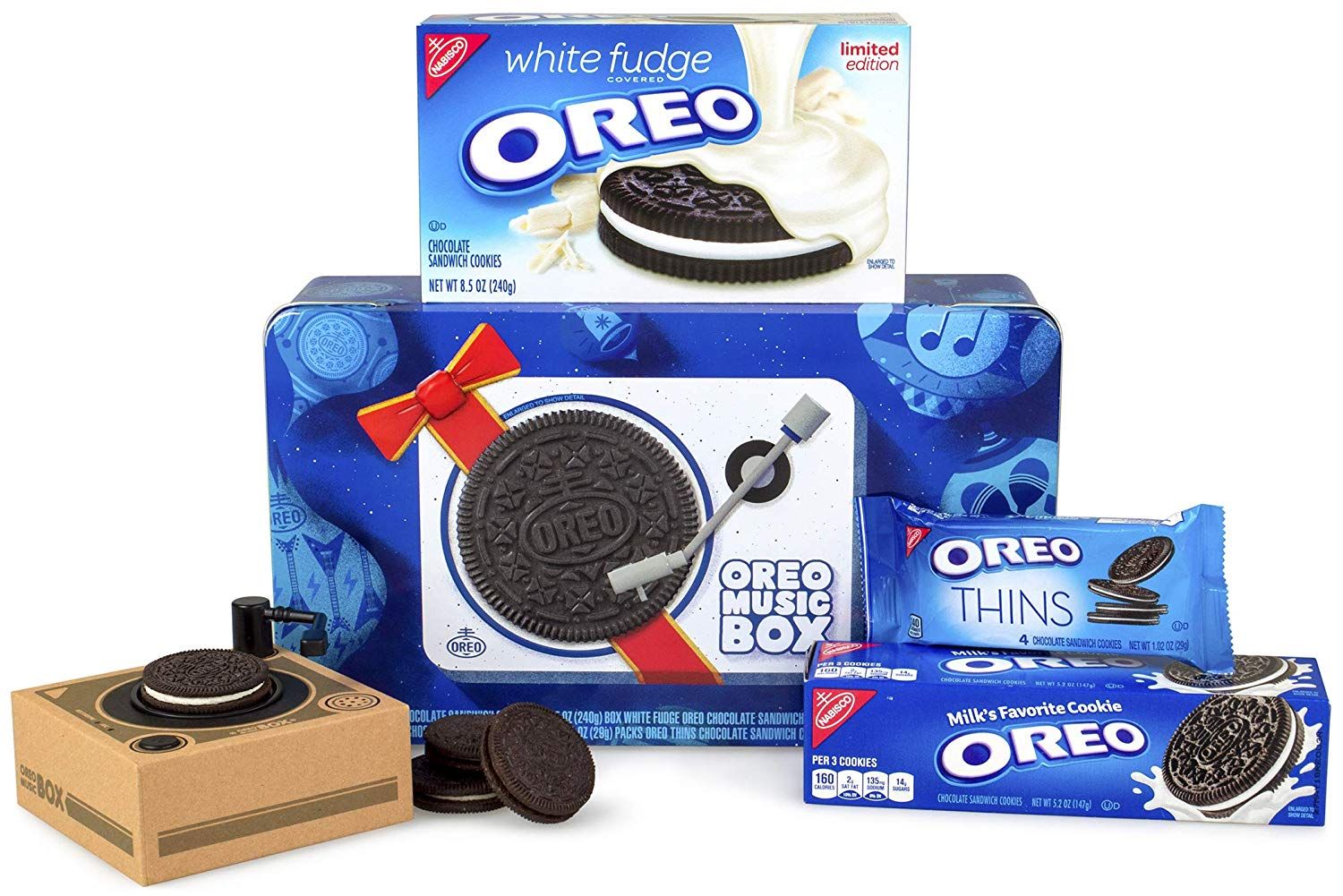 The working music box resembles a miniature record player, with a turntable at the center. As one eats more of a cookie, the device plays different songs. People can also record their voice to play back on it.
"The idea itself is obviously super playful, so it's definitely in the brand DNA of Oreo," says Jen Hull, growth platform lead for North America e-commerce at Mondelez International.
The concept was well-received in China, where it had its 2017 debut on Alibaba. Now it's available in the U.S. for the first time, in a $19.99 gift pack (sold only on Amazon through a third party) that comes in a tin with White Fudge Oreos, regular Oreos and Oreo Thins.
Read more at AdAge: https://adage.com/article/cmo-strategy/oreo-a-music-box-plays-cookies/315705/